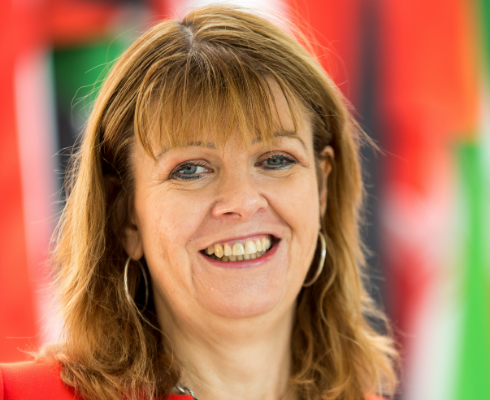 Caz Jude
Vice Principal (Head of Primary)
I have over 25 years of experience as a teacher and educational leader. I originally trained as a Primary Teacher at Nottingham Trent University and have a Master's in Education (Leadership and Management) from the United Kingdom. I worked in both Birmingham and Solihull and was a Lead Practitioner on the development of the Early Years Assessment processes in the UK, and a Lead Mathematics Teacher. I was the Head Teacher of an outstanding school for nearly seven years in Solihull, working in close partnership with staff, students' parents and the local community. More recently I trained and worked as an Ofsted Inspector, carrying out inspections in the UK and the Middle East. I am also an inspector for British Schools of the Middle East.
I have a passion for travel and learning about different cultures and customs, so in 2010 my husband and I moved to the Middle East where I worked as an Education Director supporting Principals and leadership teams in a variety of schools. I was delighted to have the opportunity to be the Founding Vice Principal of GEMS Wellington Qatar in 2015 and I have worked for GEMS Education for over five years . It has been a privilege to open the first British GEMS School in Qatar and develop the quality of education for all students, as the school becomes embedded in Qatar.
I believe that every child has a talent and it is our job to nurture and develop that talent. We are all lifelong learners and we never reach our potential or stop learning. It is my vision to ensure that Wellington School Qatar continues to provide an outstanding education which is based on high academic attainment but also teaches students skills and values for life. The key to a child's academic success is the relationship between home and school; as such I am always available to see parents and believe in high quality communication between home and school. I look forward to meeting you.